Canada drops pre-entry COVID testing and vaccination requirements for Americans affective October 1, 2022. Visit https://www.cbsa-asfc.gc.ca/menu-eng.html for details. We will continue to monitor the stipulations put forth by the Canadian government and advise accordingly.
Call now to reserve your 2023 slot!
At Centre Island South, our commitment to our guests has always been to create an environment that protects the safety of our guests, our staff and the community. We will be operating in accordance with all provincial guidelines and orders.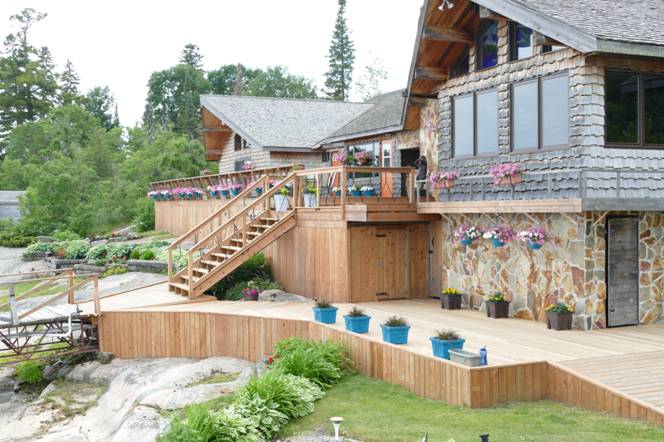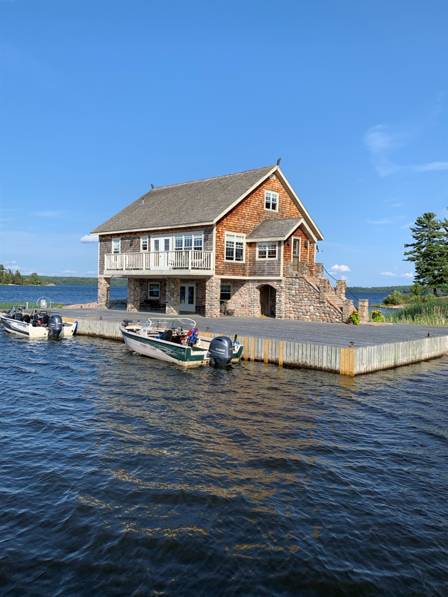 The Landmark at Centre Island
With our all-inclusive packages, all you need to bring is a desire for exceptional fishing. We'll take care of the rest. With a trained staff and experienced guides, our mission is to ensure every aspect of your group's experience is absolutely perfect from arrival to departure.
For over 50 years, Centre Island South has offered a complete and unforgettable experience with our lodge serving as your home base. Our service is complete with world class fishing guides and includes top-of the line watercraft and tackle. Lake of the Woods is one of North America's top fisheries, where many species are abundant, including Musky, Walleye, Northern Pike and Small Mouth Bass. Breakfast and dinner are prepared and served by our staff, who have delighted our guests with their culinary skills for years. A shore lunch is prepared with the fresh catch each day by our guide team.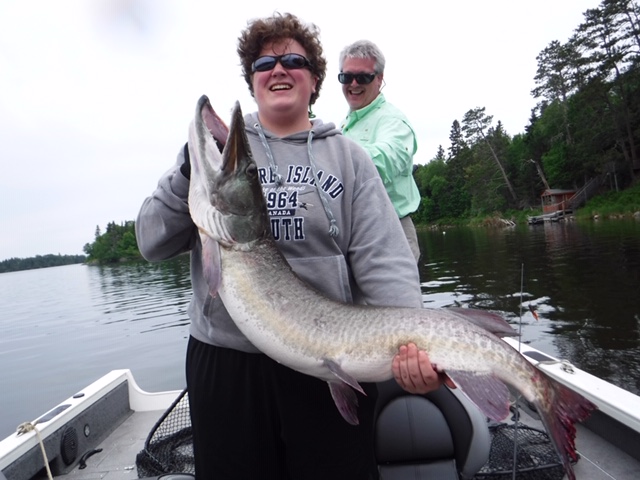 PLAN FOR YOUR EXPERIENCE OF A LIFETIME TODAY
We have been a huge part of the most unforgettable experiences for our satisfied guests. At our lodge, quality, customer satisfaction and value all come together to create memories for a lifetime.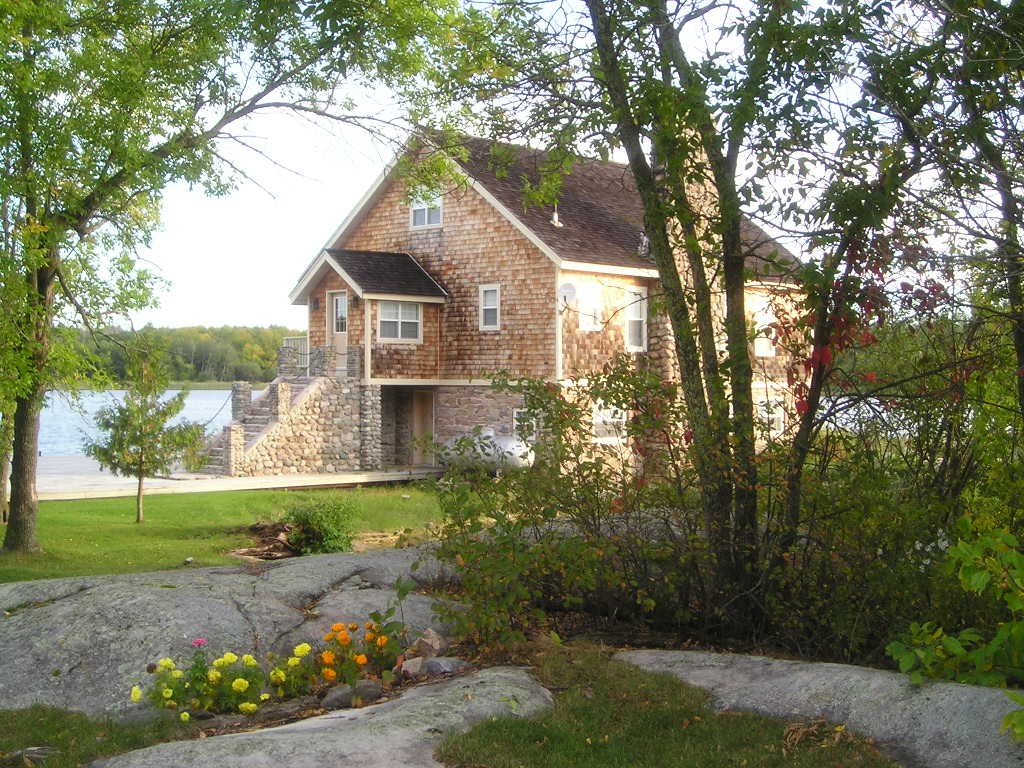 The Landmark at Centre Island
For those who have their own boats and want a private unbundled accommodation, The Landmark at Centre Island offers the same great location and views as our main lodge on the Lake of the Woods.
Built in the 1930s from rocks from the shore of Lake of the Woods, The Landmark is a beautiful home located on Centre Island that accommodates up to 8 people . Guides with boats are available for an additional charge during your stay here.
Centre Island South is located on Lake of the Woods, one of the great fisheries of the world. After your first trip, you will understand why we say "It Only Takes One Cast ® ".